Our family started this business 60 years ago

, and it has since grown into a full beverage distributor. We run on passion for the communities we serve, our team strives to get you the best brands in the industry.
Careers
Are you looking for a rewarding, fast-paced, always-changing environment, competitive benefit packages? You found the right place. Get started by filling out the application.
CLICK HERE TO SEE CURRENT OPENINGS
Our Reach As Your Trusted Beverage Distributor
Today, we have over 100 suppliers and service approximately 3,700 customers in Minnesota. But our outreach mission is more than business: every year we contribute to the communities we serve through physical and monetary donations, helping local organizations grow and thrive. You can also find us at regional festivals, fairs, and fundraisers as a sponsor. Together, we can enrich the lives of our neighbors.
Who We Are
The Regions We Serve
We distribute from the northern suburbs of the Twin Cities to the Canadian border with our headquarters in Monticello. We also have warehouses and offices in Brainerd and Virginia.
Contact Us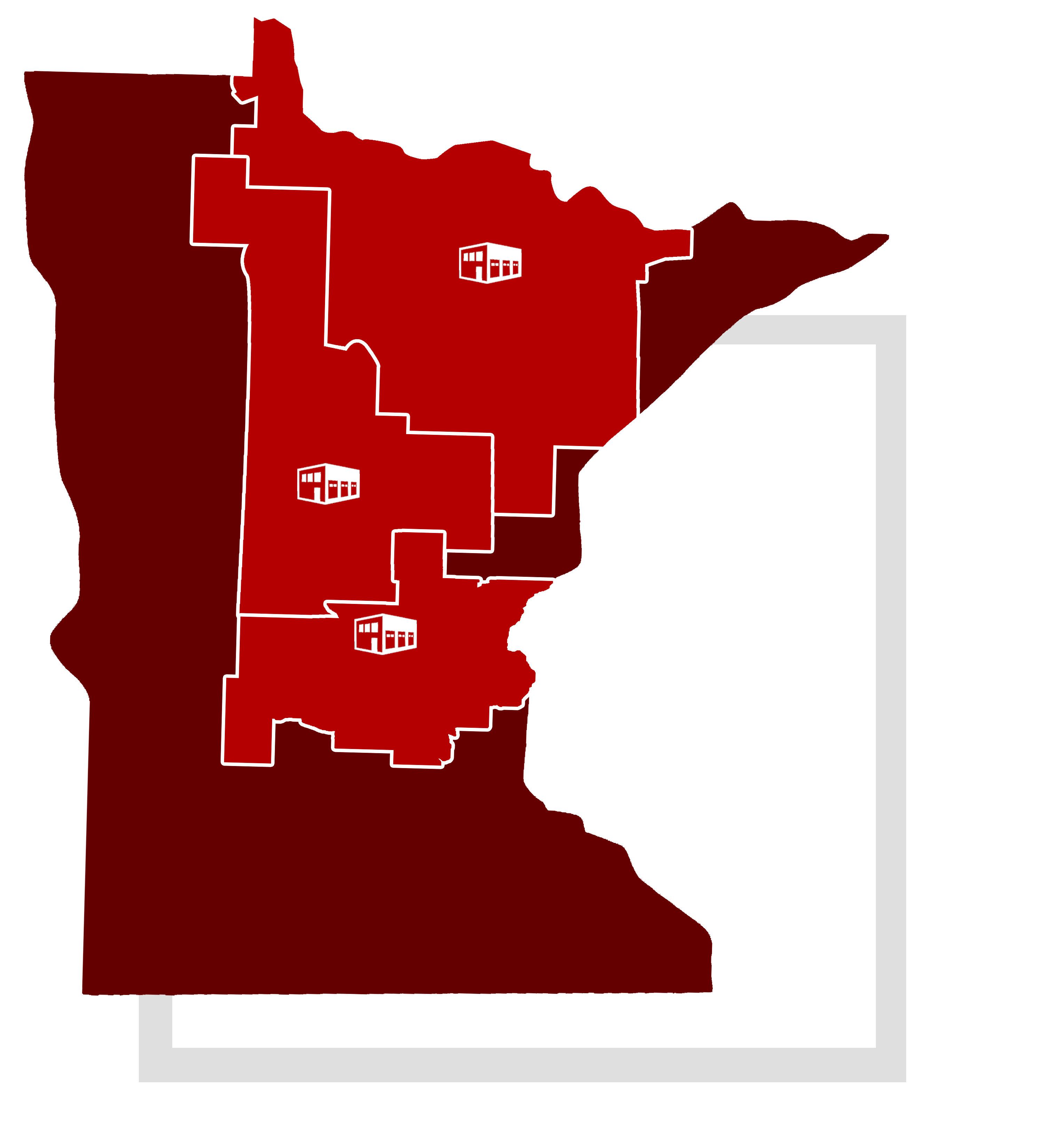 Dedicated service you can trust
100+ suppliers and over 800 products
Quality product management
Knowledgeable and certified sales staff
Join Us! Become a Dahlheimer Beverage Team Member