The History of Dahlheimer Beverage
Great companies are founded on a passion. For Dahlheimer Beverage, that moment came when one man discovered his passion for distributing beverages. Merle Dahlheimer had run his dairy farm for years, but he was tired of the daily milking routine. In a business move that we are sure had many of the local farmers scratching their heads, he sold his cows and farm equipment, and purchased the St. Michael Gluek Beer Distributor in 1959.
Getting Started
The new business came with 60,000 cases of Gluek beer, three trucks, and one cooler. Merle Dahlheimer drove to the brewery and delivered beer on his way home. His house and garage in St. Michael, Minnesota, became a beer warehouse.
And Our Story Continues
More than 60 years later, Dahlheimer Beverage has grown to distribute 150 different brands of beer with more than 800 varieties. We're still a family-run business — three generations and counting — and we still love what we do. We're always looking to add top-quality brands to our inventory to stay competitive and give our customers what they want. We continually seek to grow our brand portfolio and our distribution area.
In 2014, our area grew significantly throughout Minnesota by acquiring our Brainerd warehouse, and then again in 2019 with our Virginia warehouse. In 2022 we acquired a warehouse in Green Isle with territory in south central Minnesota. These acquisitions allow us to service an area from the Iowa border all the way north to the Canadian border.
The Future
We continue to grow every year by consistently adding to our product offering and distribution area. We are always working to be on top of any new market trends so we can provide our customers with the products they desire and the service they deserve.
What We Do
Our Service Area
Covering an area from Iowa to the Canadian border, Dahlheimer Beverage has 4 distribution warehouses: Monticello, Brainerd, Green Isle and Virginia.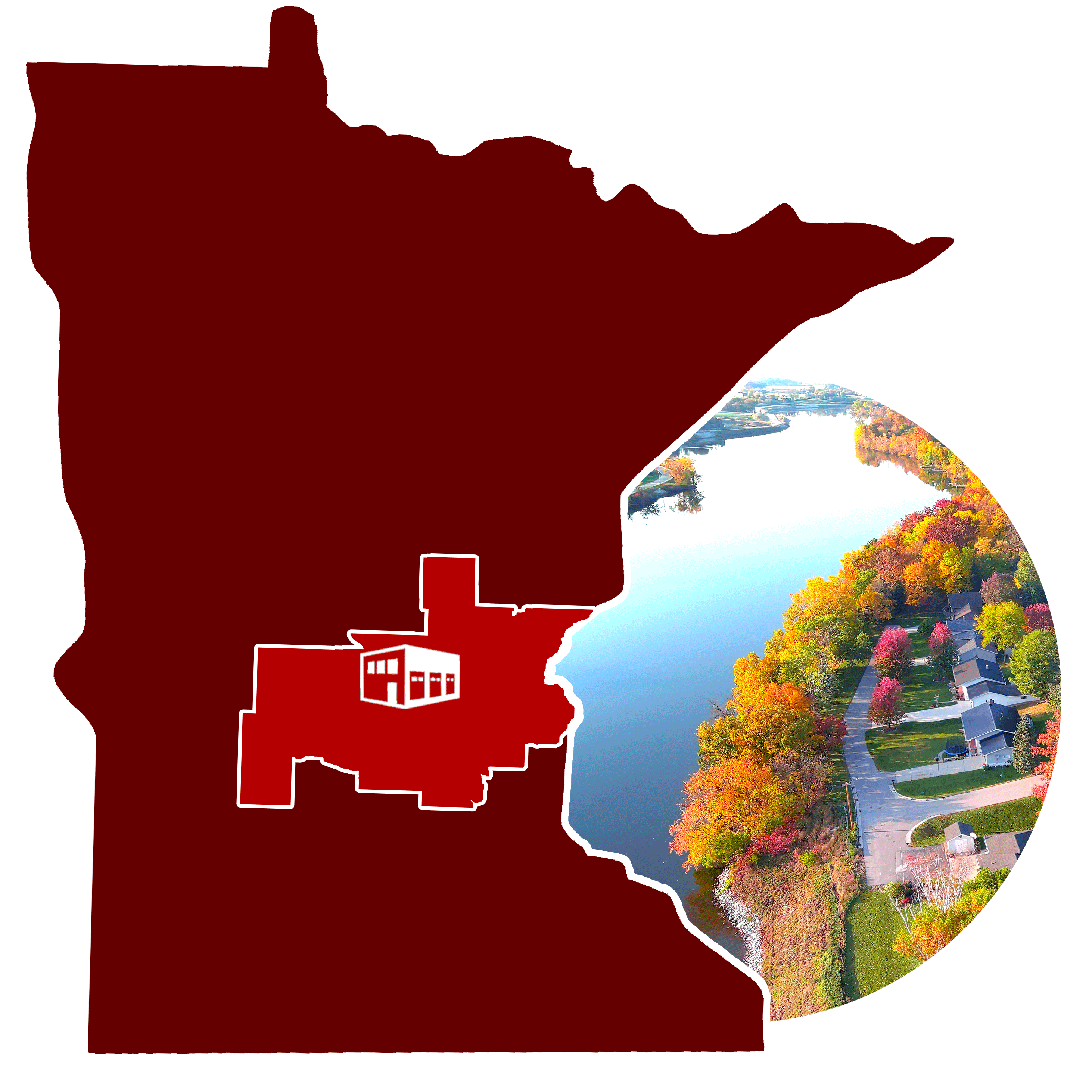 Monticello Warehouse
Monticello, MN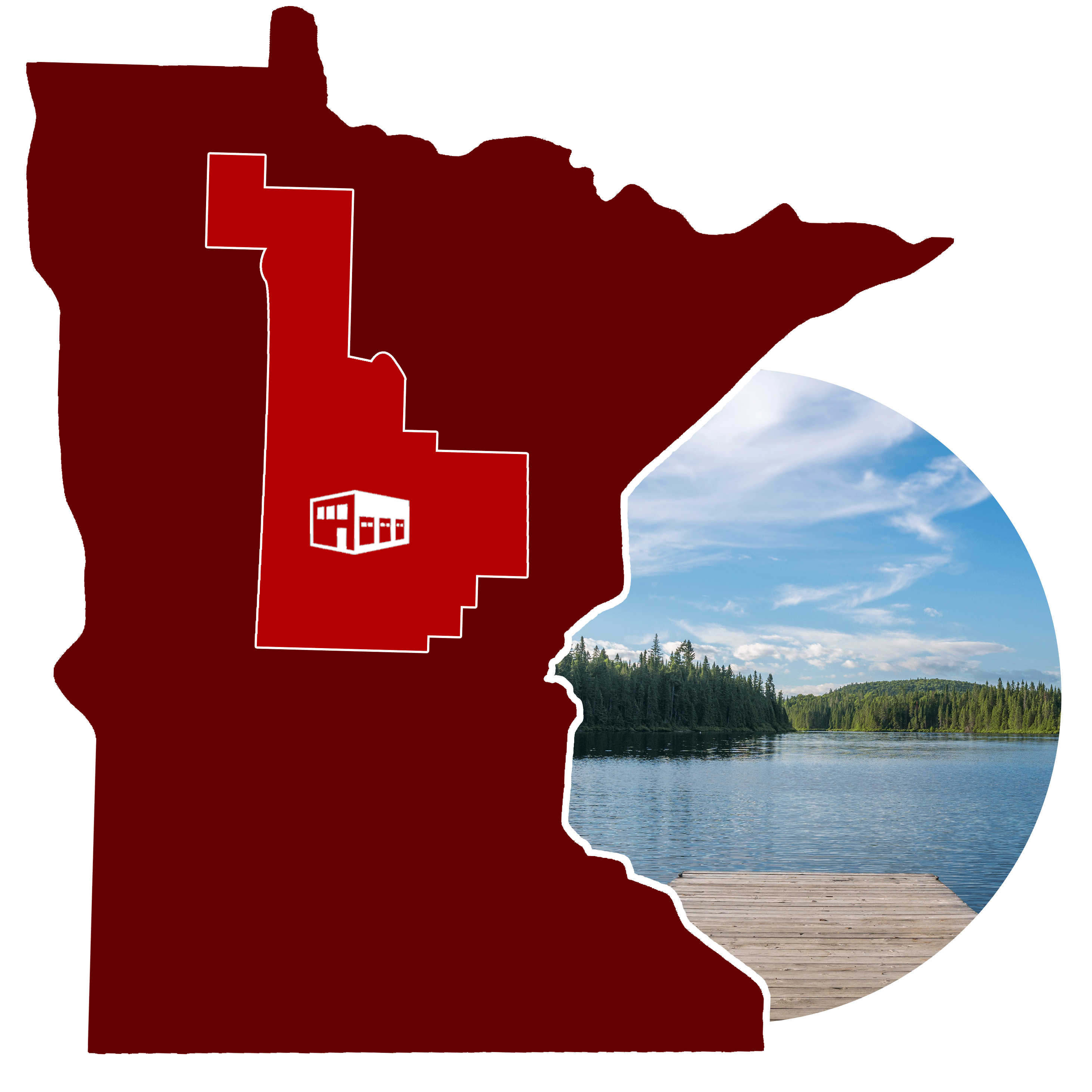 Brainerd Warehouse
Brainerd, MN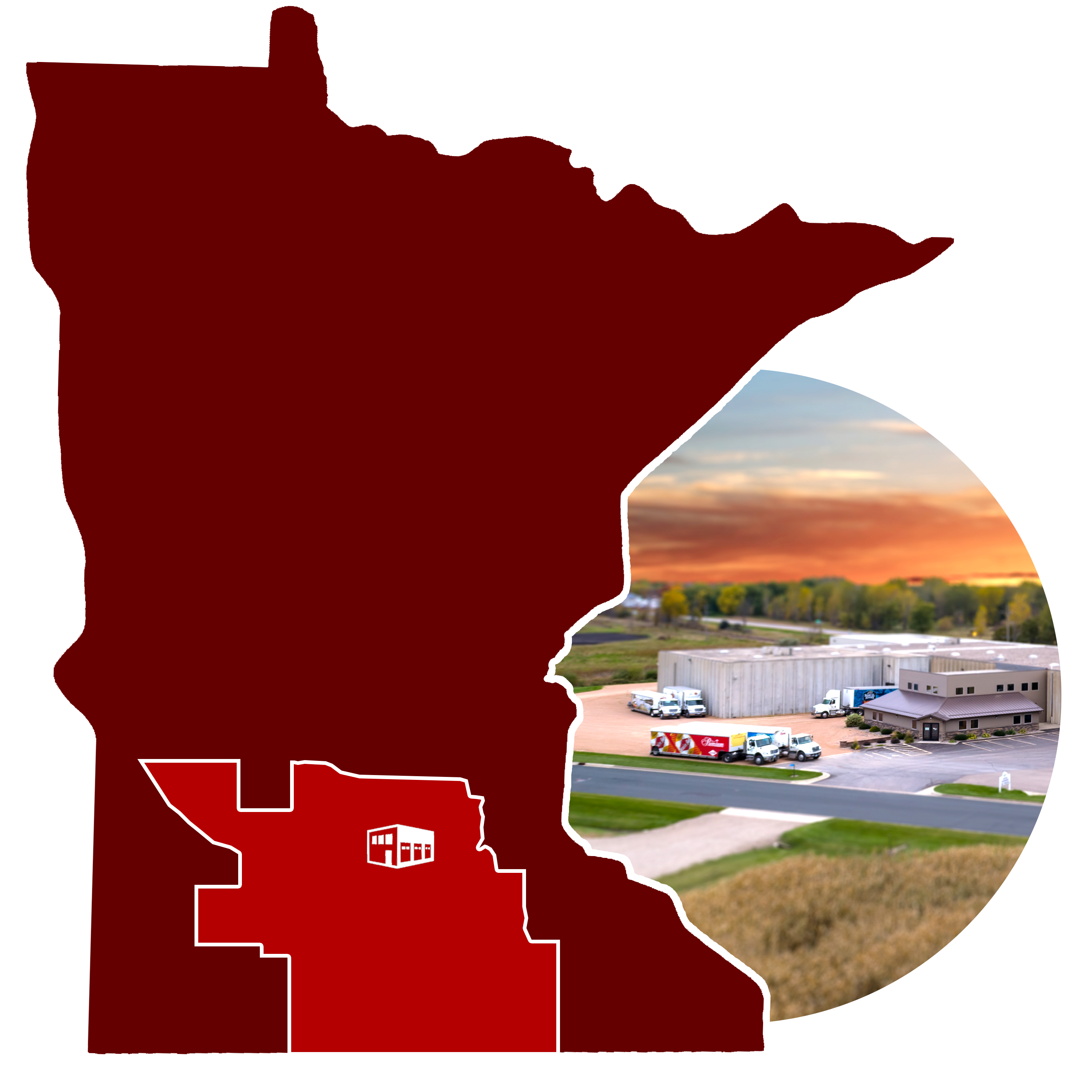 Green Isle Warehouse
Green Isle, MN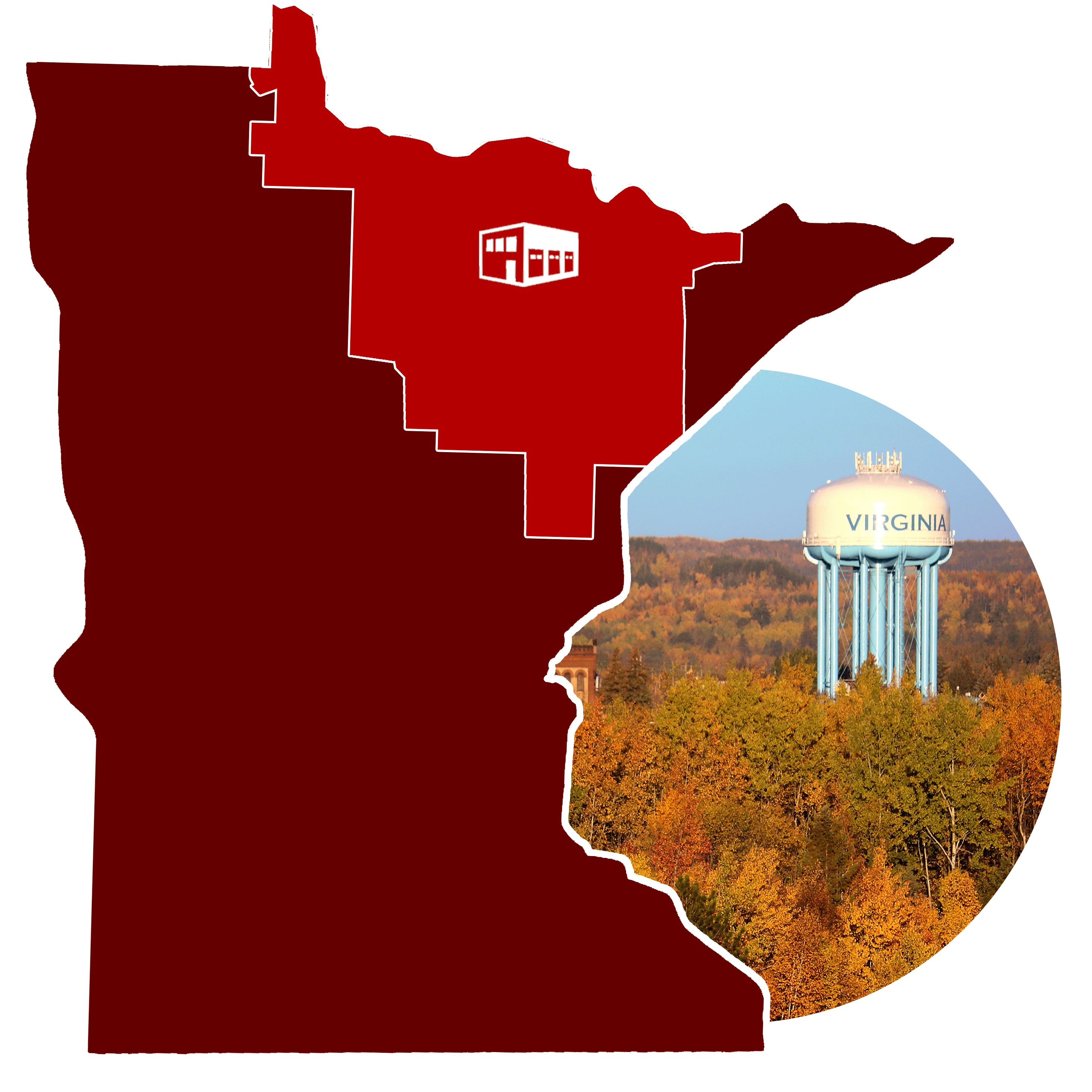 Virginia Warehouse
Virginia, MN
Always In Search of Quality
The beer distribution business can move pretty fast. Trends change and if you're not paying attention you can miss it. We've watched beers like Sam Adams and Corona go from five cases in the corner of the warehouse to becoming major brands across the nation. We are a distributor to provide top-quality brands. It's the quality of the product that matters to us, not the size of the brewery.
Awards
We at Dahlheimer Beverage strive to be the best. In doing so, we have been honored to accept multiple awards over the years from multiple suppliers. These awards drive us to enhance the qualities that allowed us to earn them in the first place.
Our Role in the Community
As a business, we want to help other businesses and organizations grow. We believe in contributing to our communities through monetary and physical donations to local programs such as; youth athletics, school programs, charities and community events to name a few. We strive to maintain a presence at many local events including festivals, fairs, rodeos and fundraisers.